Conditions Treated With Our Fremont, CA Chiropractor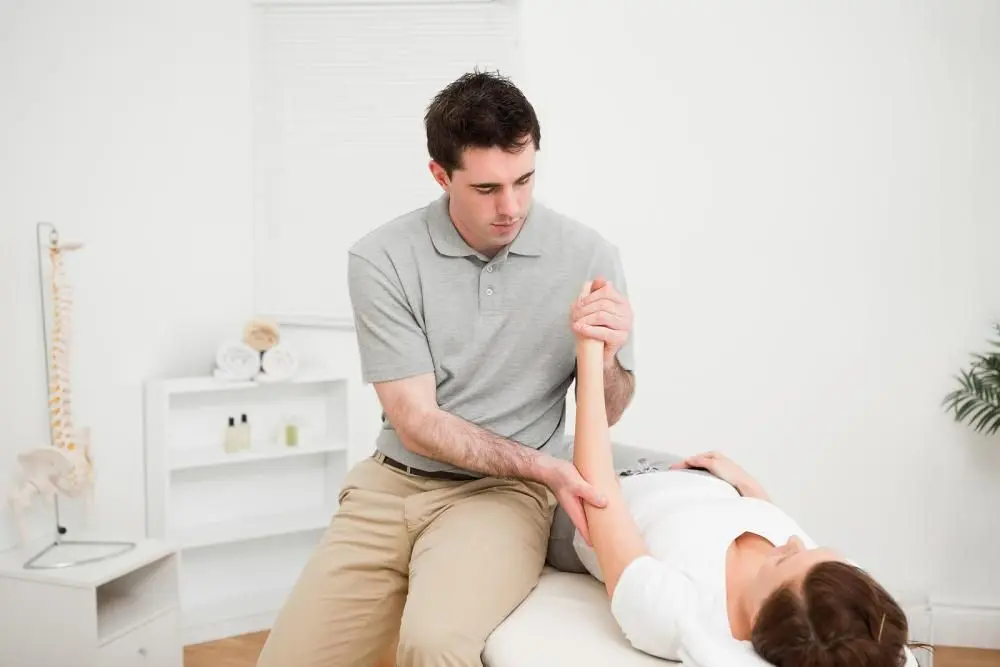 The name of our chiropractic clinic provides a look at our focus. Fremont Back and Neck Pain Relief bring you a decrease in a variety of painful symptoms. We do this through natural treatment options that work with your body's ability to restore itself to good health. Our Fremont chiropractor, Dr. Jesse Allen establishes a personalized plan to heal a variety of conditions including sciatica, neck pain, headaches and auto accident injuries. He also treats other concerns such as TMJ, carpal tunnel syndrome and frozen shoulders. If you or a family members if struggling with pain or limited mobility, we encourage you to contact us today.
Chiropractic Treatments for a Variety of Conditions
At Fremont Back and Neck Pain Relief, our goal is to return you to a pain-free lifestyle. Through gentle chiropractic adjustments, Dr. Allen positions your spine and joints in a way to alleviates nerve pressure. Your pain decreases and you regain your range of motion. Some of the conditions we treat include:
• Back pain- from an injury, poor posture or spinal condition.
• Neck pain- including whiplash symptoms, overuse injuries, muscle tension or stress.
• Sciatica- this combination of symptoms includes lower back pain and pain that extends into one or both hips and legs.
• Headaches- daily headaches or those that are intermittent can wreak havoc with your day. Headaches respond well to chiropractic care.
• Auto accident injuries- an auto accident can leave you with pain in your back, chest, neck, head, shoulder or legs. Dr. Allen evaluates your injuries and begins gentle chiropractic care to speed your recovery.
• Herniated Disc- if the disc between the vertebrae is leaking or bulging, we have treatment options.
• Migraines- a collection of headaches, nausea, light sensitivity and vision difficulties are improved with our treatments.
Chronic pain conditions- fibromyalgia, arthritis and other painful conditions.
• Scoliosis- spinal abnormalities that lead to back pain.
• Concussions- head or neck injuries from collision or impact can lead to headaches or difficulty concentrating.
• Frozen shoulder- this unpredictable condition limits your shoulder movement and is painful. Dr. Allen will bring relief.
• Runner's knee- we show you ways to move that lessen the pain in your knees.
• Tennis elbow- a swollen and painful elbow caused by overuse or poor form.
• Carpal tunnel syndrome- pain and limited mobility in your wrists.
Contact our Fremont Chiropractor Today
Dr. Allen focuses his time and skills on providing natural pain relief. He welcomes the opportunity to care for you and your family. New patients receive a free consultation to determine if chiropractic care will benefit your condition. We schedule same-day appointments and walk-in appointments are accepted. Our goal is to bring you pain relief when you need it, not based on a pre-determined schedule. We understand your needs can change on a daily or hourly basis and Dr. Allen is available to help you. However, to schedule your initial consultation and reserve your time with Dr. Allen, please call us today at (510) 438-9211.